Smart Debt Mortgages Team: Working for you, not the Banks
Markets Served: Ottawa
A team of trusted Ottawa Mortgage Agents, Brokers, Underwriters, and more at your service.


Whether you're purchasing a home for the first time, taking out home equity, or your current mortgage is simply up for renewal, it's important to have the professional advice and confidence required to make an educated decision. We identify and provide solutions for any potential issues before they arise, ensuring that the joy of home-ownership won't be tarnished by a preventable oversight.
We provide you with the lowest mortgage rates in Canada. How? Smart Debt Mortgages brokerage personally funds hundreds of millions of dollars in mortgage volume through a variety of different Financial Institutions each year. Our mortgage volume and personal lender relationships do our negotiating for us. You can sit back and relax while an Ottawa Mortgage Broker works for you. With access to over 50 lenders, including TD, ScotiaBank, Street Capital, MCAP, First National and more, we provide the best mortgage rates and products.
Our services come with absolutely no cost or obligation. Connect with Smart Debt Mortgages today to have a licensed mortgage professional working for you!
Located south of the 417, off Bank Street in the heart of the Glebe. Smart Debt Mortgages is home to the best mortgage professionals in Ottawa.

COVID CLOSURE: Our office remains fully functional and able to serve you virtually.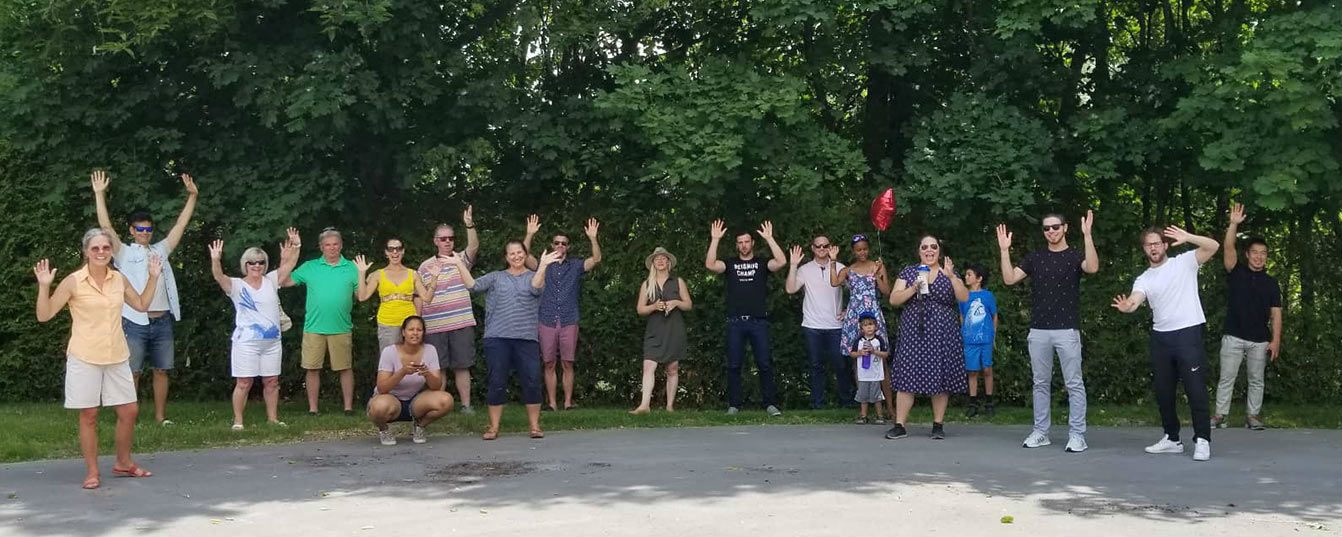 The Smart Debt Family Summer 2020